Have you been fantasizing about how romantic and elegant it would be to Waltz with a partner in a luxurious ballroom?
Would you like to simply get yourself prepared for formal parties in the future?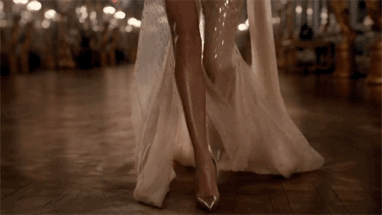 七夕梦幻华尔兹之夜
8.17 Waltz Night
 on Chinese Valentine's Day
Dance | Romance | Love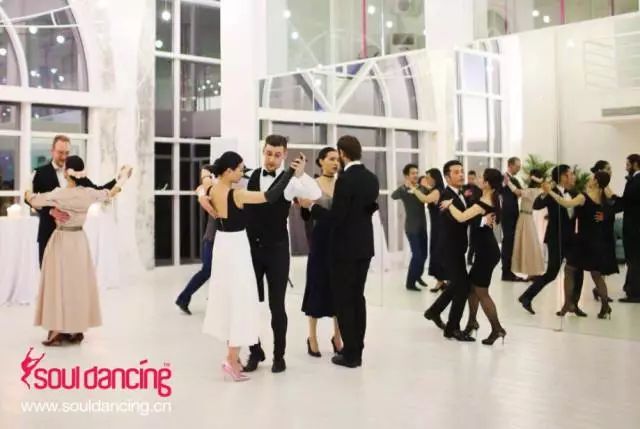 On the right Aug 17th,  Chinsesn Valentin's Day, we'll have a Waltz open class,  and have fun in  an amazing ballroom party at the end of the course where you can show off your new skills, socialize, and overcome any fears of attending formal balls in the future. Getting excited?
Show your confidence from the first dancing step!
 Party Day& Time
Aug 17th, Friday 8pm
8-9pm  Waltz Open Class
9pm-late  Waltz Party
 Instructors
Nikola Thomash
Arieh Alexsander
Irena Max
 Dress Code
 Gentlemen formal suits
 Ladies elegant dresses
Address
Souldancing Studio复兴中路1199号A座418室/Souldancing Fu Xing Studio:Room 418, Block A, No. 1199 Middle Fu Xing Lu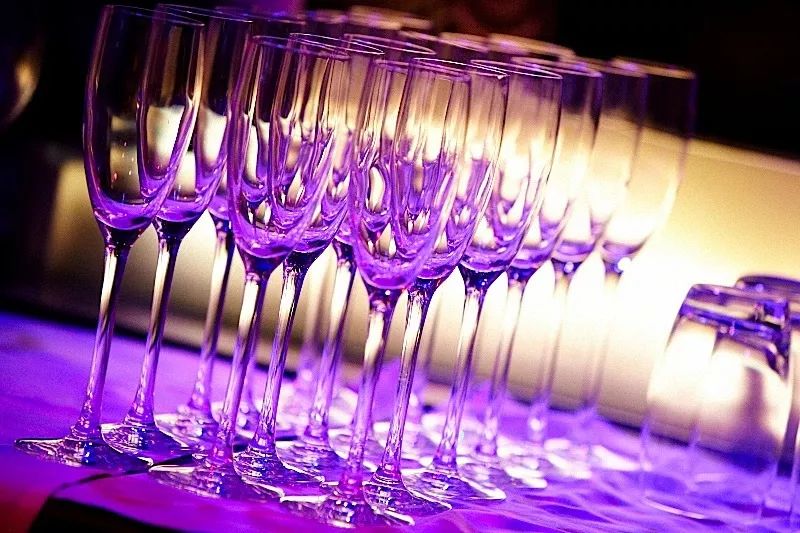 舞会门票 Entry
RMB100/person, including 1 drink
Repost to get half price off.
Special Offer
给TA一份特别的七夕礼物
Buy 2 packages of 8 classes
for you and dance partner
GET 50% off
Start the class before the end of Aug.
Only can give to the dance partners.

男士们,礼物已经准备好了
赶快邀请心动的她吧
Gentleman, right time to bring your lady into the party
报名热线Hot Line (021) 6256-4400
官微客服Offical Wechat Souldancingstudio
官方网址Website  www.souldancing.cn