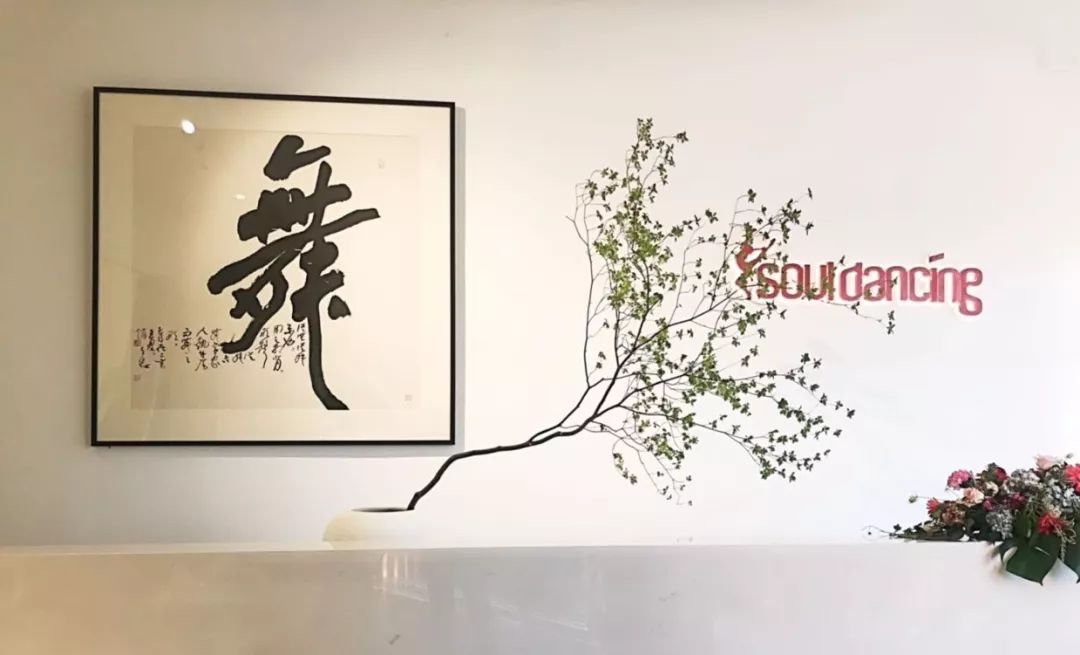 Souldancing Studio GuBei
We are excited to announce that Souldancing GuBei Studio adults and kids classes will open from
June 1st ! 
GuBei Class Schedule – Adults
🔻 请点击图片放大预览 Click to Enlarge The Photo
儿童课表 Class Schedule – Kids
Come and get your one free trial class!
 (from June 1 to June 30)
古北中心GuBei Add:Room205, No.480 Hongxu Road(Near Hongsong Rd) 
预约体验BOOKING:(021)62564400 或电邮 info@souldancing.cn


GUBEI STUDIO 
SOFT OPENING LIMITED PROMOTION
< Adults Class Package >
Sign up 50 classes package by two together, get 25% off.
 30 classes package by two together,  get 18% off. 
*The packages must be actived before June 30, 2019. 30 classes package is 6 months validation. 50 classes package is 12 months validation.
Studio has 3 dancing rooms, confortable living room and changing area, the most professional instructor team in Shanghai.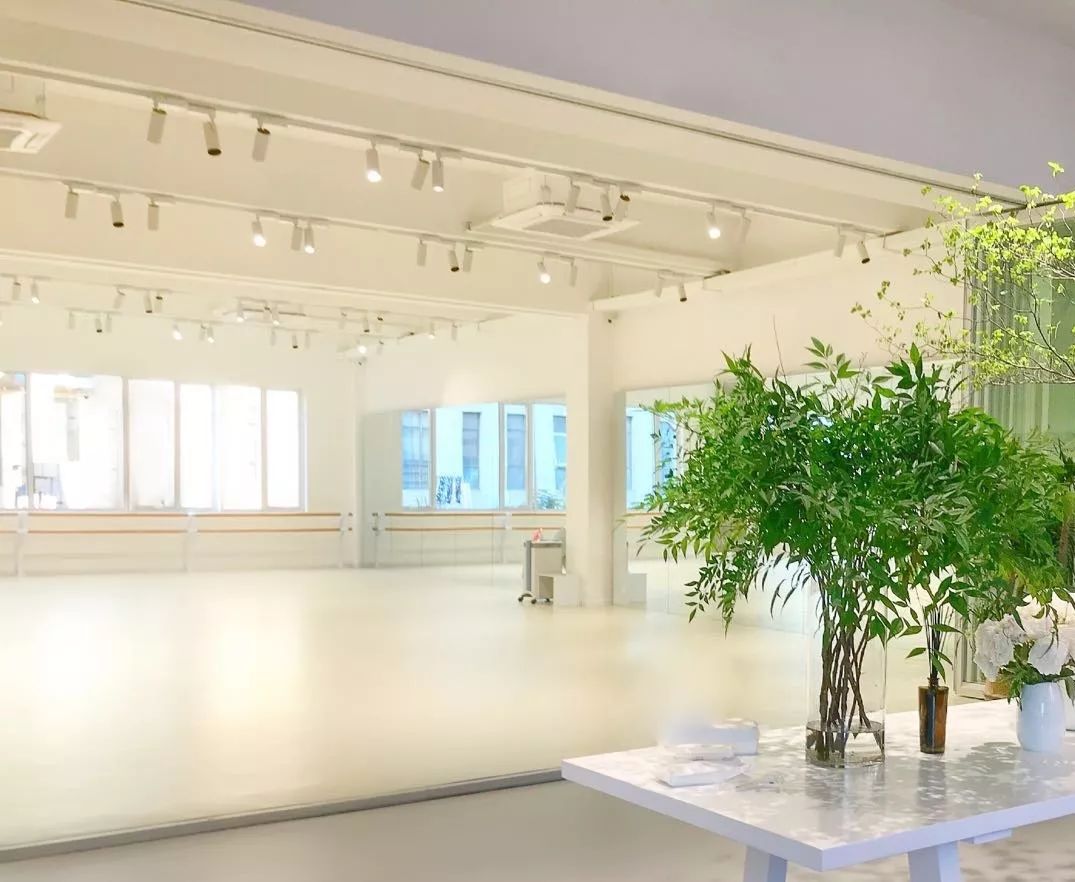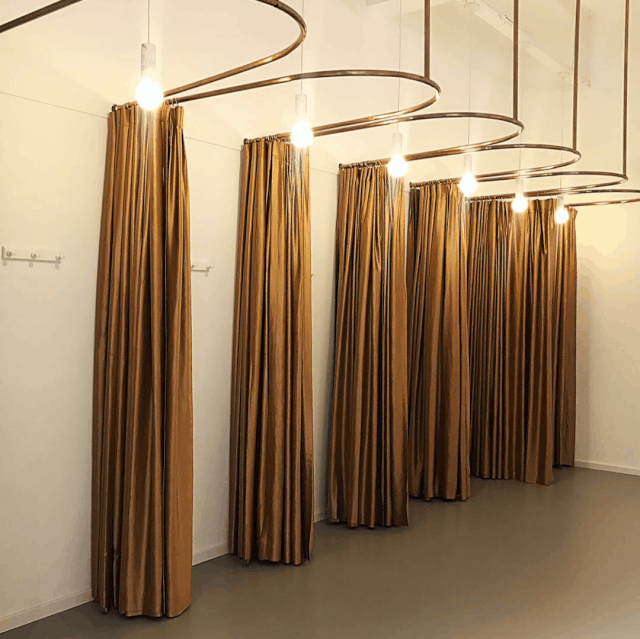 We offer adults classes including Ballet, Contemporary, Jazz, Heels, Latin, Zumba; kids classes including Mummy&Me, kids Ballet&Jazz, Kids Hip-Hop, Kids Latin; customized classes like wedding dance, team building dancing class and company annual dance programs.
---
Souldancing Studio
We offer over 20 different styles, including:
Ballet, Jazz, Contemporary, Salsa, Pole, Chair Dance, Heels Dance, MTV Dance, Jazz Funk, Hiphop, Zumba, Yoga,  Private Wedding Dance, Company Teambuilding Class and variety styles of Kids Dance etc.
Souldancing复兴分部作为上海最大规模,最大国际师资团体的舞蹈工作室之一,总面积超过1300平方米,拥有5间设施完整的舞蹈教室, VIP私人舞蹈课程教室,舒适的休息区,以及宽敞的更衣室和淋浴设施。来自世界各地的专业舞蹈老师,将为您提供每天20小时及每周150节以上的舞蹈课程供您选择。
Souldancing Studio设有20种以上舞蹈课程,包括:
芭蕾、现代舞、爵士、莎莎、钢管舞、椅子舞、高跟鞋舞、MTV舞蹈、爵士街舞、尊巴、瑜伽、婚礼舞蹈私课、公司团体私课、多舞种儿童课程等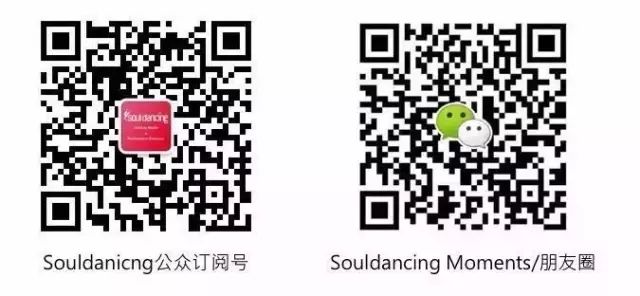 Email: info@souldancing.cn
Website: www.souldancing.cn
FuXing Studio: Room 418, Block A, No. 1199, Middle Fu Xing Lu (Jianshan Rd) / 复兴中路1199号A座418室(嘉善路口)
GuBei Studio: Room205, No.480 Hongxu Road(Near Hongsong Rd) / 虹许路480号205(近红松东路)
Contact: (021) 6256-4400