How was the summer holiday?
Parties, travels, fun moments with friends?
Oh! Don't know how to dance when the music is on fire?
If you have always dreamed of dancing, or want a fun and exciting way to get active and meet new people, Souldancing Studio is the perfect place for you to take that step!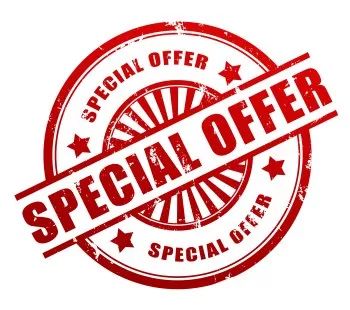 夏末超值放送
Summer Close Special
Sept 1st – 16th, 8 adults classes package only RMB1299!
You shall active the membership in September. The validity  is 30 days.Limited time offer. Please call (021) 6256 4400 or email info@souldancing for purchase and more.
Repost to Wechat moments get one free trial class.
How to get more information