Juli Biography个人简介

When I was 4 years old, my parents had understood the dancing would become the most important part of my life in future and decided it was time for me to start studying dancing. My first dance school was the school of ballroom dances, where I studied 2 years.
4岁时,父母意识到,舞蹈将是我生命不可或缺的部分,便决定让我学习跳舞。在生命中的第一所舞蹈学校,我学习了2年国标舞。

Later I understood I need something absolutely different. When I was 6 years old I started to study in the State school of classic choreography art of Ukraine in Odessa, where I had spent 8 hard but so amazing years. I finished the full dance program there in 2004.
我知道我需要些别的。6岁时,进入Odessa乌克兰国立古典舞艺术学校,学习了8年,度过了艰难但最难忘的时光。2004年,完成了所有舞蹈课程。
After that I had a choice – to learn ballet or modern dance styles. Of cause I love ballet, this art is so amazing and gorgeous, however I decided to choose modern dance styles since the modern dance world is always so attractive and various and exciting. I started to learn hip-hop, jazz, contemporary. I visited different competitions of modern dancing during 3 years.
之后,我有了选择,学习芭蕾或是现代舞种。芭蕾艺术固然美,我很爱它,但最终,我还是选择了现代的舞种。现代舞种的世界,对我而言更有吸引力,它风格迥异、令人兴奋与着迷。于是开始学习街舞、爵士舞、现代舞。3年内,参与各种现代舞种的竞赛。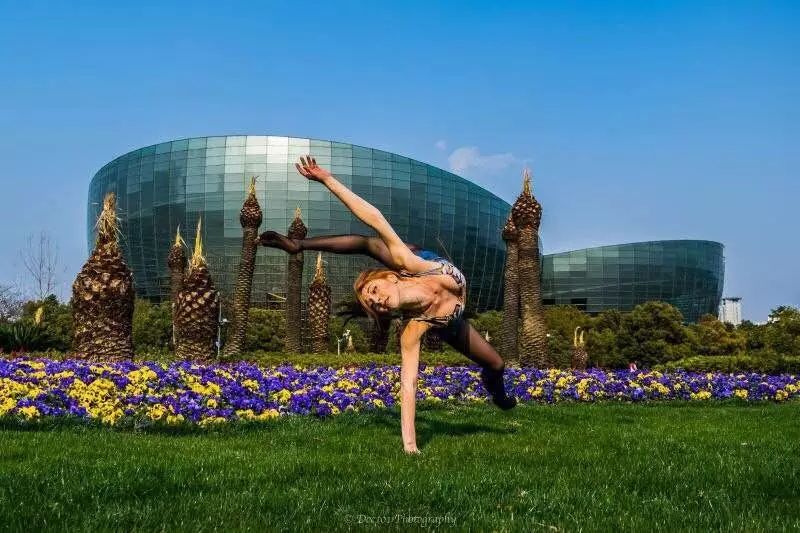 At the age of 19 I started to teach classic choreography for small children. At the age of 21 I started to teach contemporary dance. A little bit later I opened a Dance Studio of Contemporary Dance and taught there till the end of 2014. Then I got the offer to work in show ballet team of modern dances in China and I left Ukraine for China. From that moment I started my dance career in China.
19岁始,从事小朋友的古典舞教学;21岁起,教授现代舞。随后在乌克兰开了一所现代舞学校,一直授课至2014年底。而后,得到一份在中国芭蕾团队表演现代舞的工作,便离开了乌克兰,来到中国,开始了我在中国的舞蹈事业。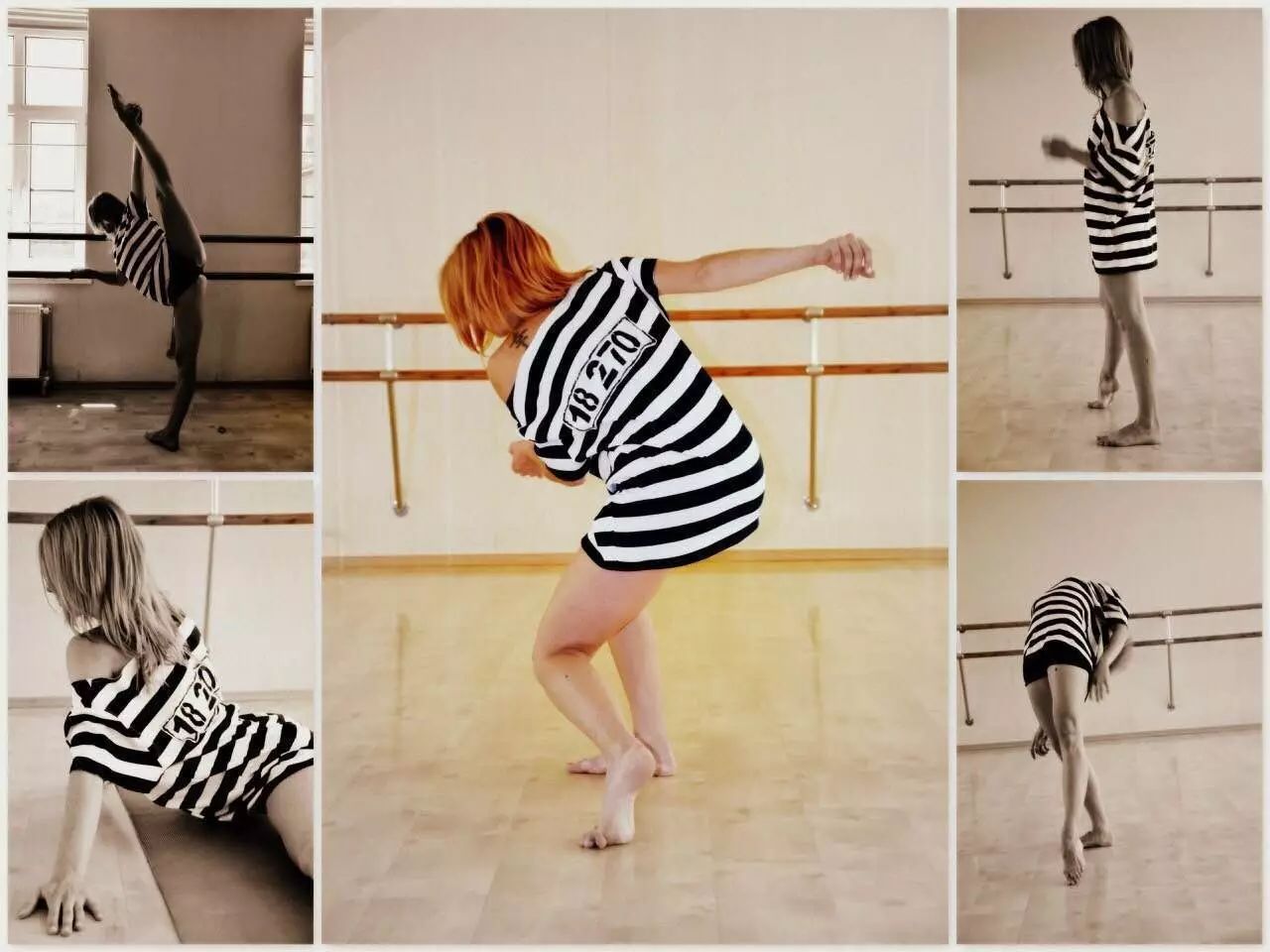 Now I am an active dancer and also teach jazz, Broadway jazz, contemporary, jazz-funk , hip-hop and also ballet for all people who are ready to make dancing the part of their life. And the main thing that I want to tell to all people who love and appreciate dance art is that if your soul can dance, your body would be able to dance too.
如今,我是一位活跃的舞者。我执教爵士、百老汇爵士、现代舞、爵士街舞、街舞和芭蕾,只要你愿意,把舞蹈作为生活不可或缺的一部分,我都会愿意与你分享我对舞蹈的热情。最后,我想和所有爱好舞蹈艺术的朋友们分享的是,只要你的灵魂会起舞,你的身体亦会随之舞动。